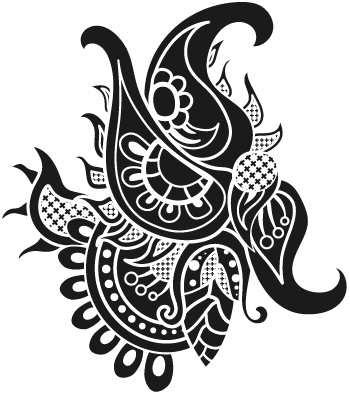 Thursday, May 12, 2022
the glasshouse, NYc
Since 1993, the Crohn's & Colitis Foundation has hosted the Women of Distinction Luncheon, which over the past 29 years has become the top fundraiser for the organization raising more than $32 million for research and education programs. After a two-year hiatus due to COVID-19, the event will return in-person on Thursday, May 12, 2022. As we carefully emerge from a global pandemic, we are hopeful about gathering once again, to raise awareness and much needed funds that will continue to support our IBD community.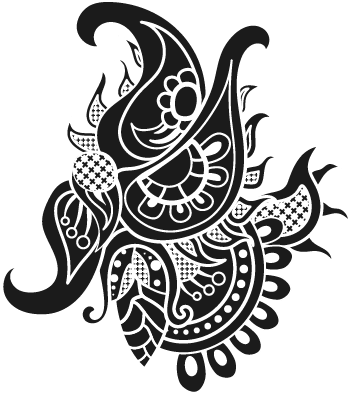 Scroll or swipe left to right to view the timeline photos.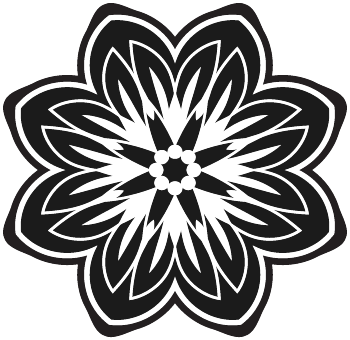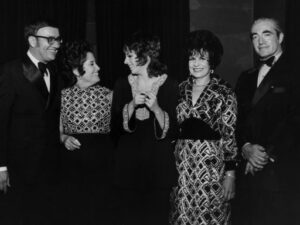 The beginning
The National Foundation for Ileitis and Colitis is founded by Shelby and Bill Modell, Irwin and Suzanne Rosenthal, and Dr. Henry Janowitz.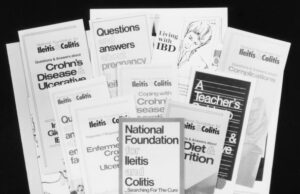 patient education
Foundation takes its first step in patient education by publishing the brochure, "Some Frequently Asked Questions about Ileitis & Colitis."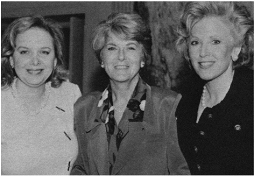 Year 1
Inaugural Women of Distinction Luncheon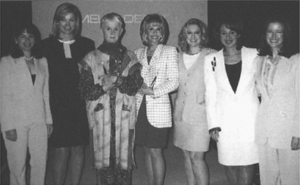 Year 5
Co-Chair Karen Lauder, Pamela Farkas, honoree Barbara Barrie, honoree Dr. Georgia Witkin, Barbara Solomon, MC Rosanna Scotto and co-chair Ellen Crown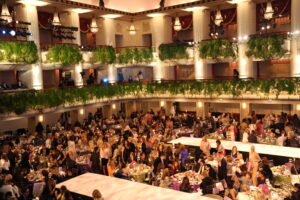 1999
Women of Distinction Luncheon officially moves venue from The Pierre to The Waldorf Astoria, where it is held for the next 18 years.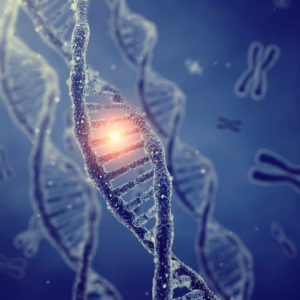 DNA Breakthrough
Through research funded by the Foundation, first gene to confer susceptibility to Crohn's disease, NOD2 on chromosome 16, is discovered.
Year 10
Designer Douglass Hannant with co-chairs Ellen Crown, Michele Sweetwood and Elyse Newhouse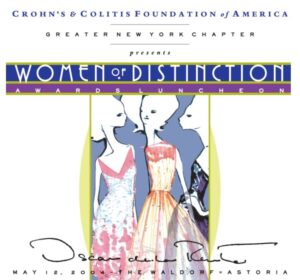 2004
Women of Distinction Luncheon raises over $1 million, positioning itself as the highest fundraising event for Crohn's & Colitis Foundation nationwide.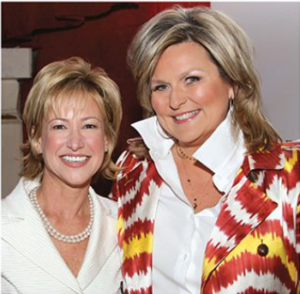 Year 15
Honoree Nancy Lynn with host, Cynthia McFadden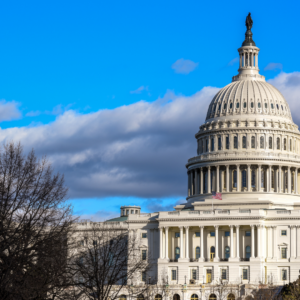 Crohn's and Colitis Caucus
Establishes the first-ever Crohn's and Colitis Caucus,  a bi-partisan group of Members of the House of Representatives that work together to advance policies that help patients.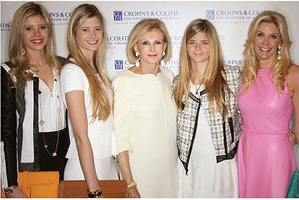 Year 20
Honoree, Michelle Swarzman, with honorary chair, Diane Miller, and family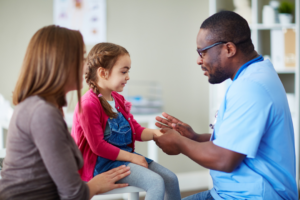 RISK Study
Largest group of pediatric patients in the history of Crohn's disease studied from the time of diagnosis. This study has been able to identify biomarkers that can predict the disease course and severity in kids with IBD even at the time of diagnosis.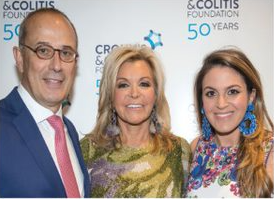 Year 25
Honoree, Marilyn Chinitz with family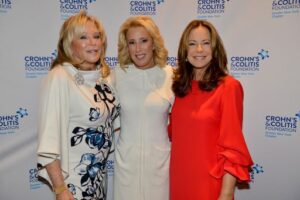 2019
With its last in-person gathering, the Women of Distinction Luncheon raises nearly $30 million since its inception in 1993.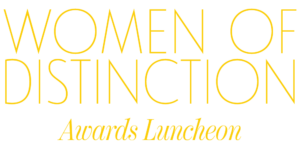 Together Apart
Annual event was postponed to 2022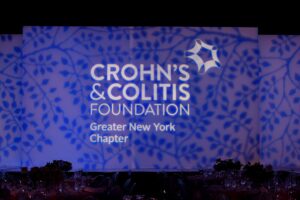 Save the date!
Join us on May 12, 2022
The best is yet to come!